Laser smoke extraction solutions
Marking, engraving or cutting – lasers are versatile. But regardless of whether YAG, CO2 or ultrashort pulse lasers are used, they all produce laser smoke. The health-threatening smoke or laser dust contains pollutants that dissolve from the processed material, such as cobalt, nickel or chromium. Laser smoke can damage lungs as well as the respiratory tract and can be carcinogenic. Optimal protection against laser smoke and laser dust is only provided by using filter and extraction systems.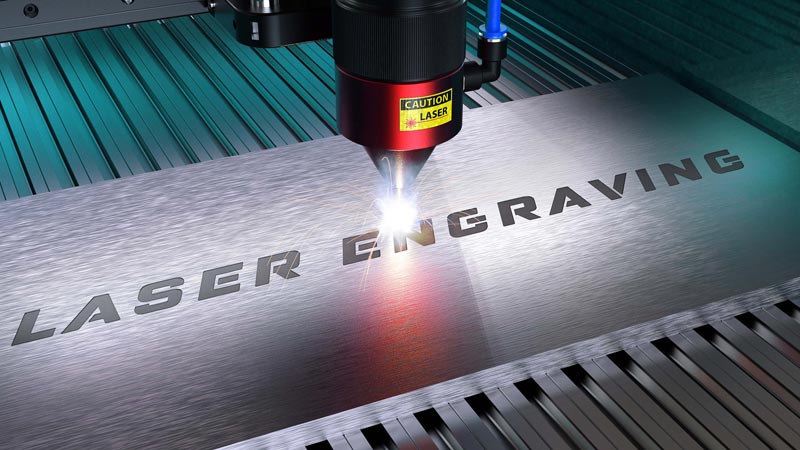 Laser marking, thermal processing
Our laser smoke extraction solutions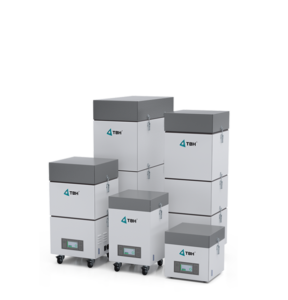 Systems of the Basic Filtration, or BF series for short, are small and compact basic units for your start into filter technology.
The modular design of the LN200 series ensures easy adaptation of the filter equipment.
The LN600 series is specifically designed for processes, which requires a powerful turbine and high air performance.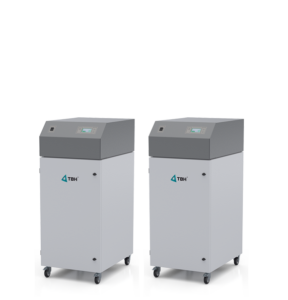 The laser smoke extraction system is suitable for extracting smoke particles generated by laser during cutting.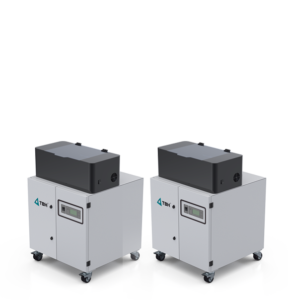 With a small size of area, the GL Desk series also serves as a base for space-saving installation of compact lasers.
Not every system fits to every process.
Please contact us for further assistance. Simply call us at
+49 (0) 7082/9473-0
for more information and a non-binding individual offer.
More particulate matter solutions for you