Soldering fumes extraction solutions
Soldering fumes contain carcinogenic substances such as cobalt or nickel. Although the toxic heavy metal lead is contained in less fluxes, it is still frequently used, for example, in medical processes. Soldering fume is a health hazard for workers because of the particles in the smoke, especially if the workplace limit value in accordance with TRGS 900 is exceeded. Soldering fume must be extracted to protect employees.
Our soldering fumes extraction solutions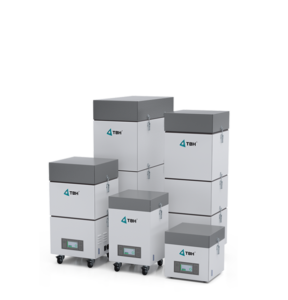 Systems of the Basic Filtration, or BF series for short, are small and compact basic units for your start into filter technology.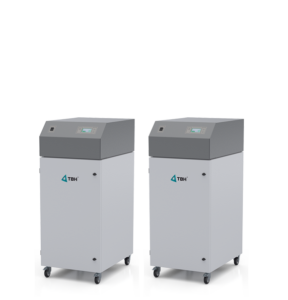 The laser smoke extraction system is suitable for extracting smoke particles generated by laser during cutting.
As "Green Line", the GL series stands for particularly environmentally friendly.
The LN600 series is specifically designed for processes, which require a powerful turbine and high air performance.
Not every system fits to every process.
Please contact us for further assistance. Simply call us at
+49 (0) 7082/9473-0
for more information and a non-binding individual offer.
More particulate matter solutions for you