Saturation filter systems
Saturation filters consist of a mesh, in which pollutants settle. The choice of the right filter medium is related to the particle size, particle composition and particle quantity of the pollutants to be extracted. If the meshes in the filter are too large, the particles could simply pass through like water through a sieve. If the meshes are too narrow, the filter would be saturated too quickly. Please feel free to contact us. We will be glad to advise you and find a filter and extraction system solution adapted to your work process.
Our saturation filter systems series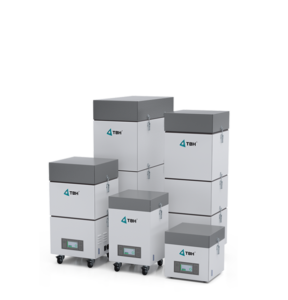 Systems of Basic Filtration, or BF series for short, are small and compact basic models for your start into filter technology.
The modular design of LN series ensures easy adaptation of filter equipment.
As "Green Line", the GL series stands for particularly environmentally friendly and is noise-reduced.
The LN600 has a maximum filter area.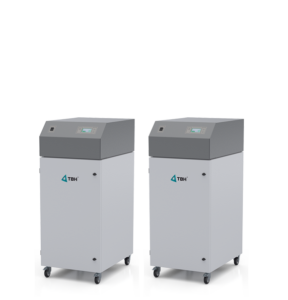 The laser smoke extraction system is suitable for extracting smoke particles generated by laser during cutting.
The TBH extraction cabinet is specially developed for laboratory and workshop use.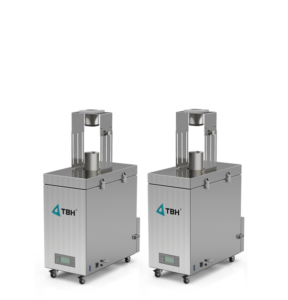 The CR series is suitable for contamination-free use in highly sensitive manufacturing processes.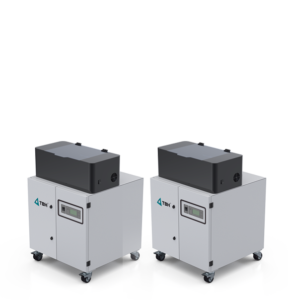 With a small size of area, the GL Desk Series also serves as a base for space-saving installation of compact lasers.