Extracting
chipping machining
Working with metals, such as grinding, turning or milling, generate hazardous dusts, which are carcinogenic and can trigger dangerous explosions. Extracting metal dust is particularly important to protect your health. TBH offers you even more flexibility with mobile extraction technology for metal processing, such as machining of dry metal.
Our extraction systems for chipping machining
The FP 150 filter cartridge extraction system is equipped with a self-cleaning filter cartridge.
The modular design of the LN series ensures easy adaptation of the filter equipment.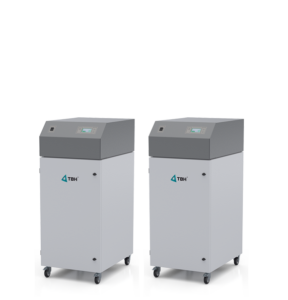 The laser smoke extraction system is suitable for extraction of smoke particles generated by laser during cutting.
Do you have further questions?
Our wide product range offers systems for various processes and applications. Simply call us at
+49 (0) 7082/9473-0
for more information and a non-binding individual offer.
More dust & chippings solutions for you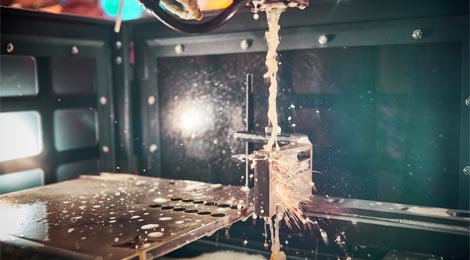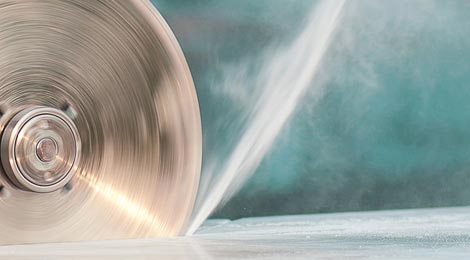 High amounts of dust

dry dusts